Hosted By Dee Brown, President & CEO of The P3 Group, Inc.
Dee Brown calls on sharp interviewing skills and deep business experience to shine a light on the stories of women and men who are living the American Dream. Each segment of Self Made with Dee Brown CEO features inspirational interviews with individuals, both local and national, who started from ordinary circumstance and have gone on to achieve extraordinary success in their respective fields. From business and entertainment to sports and community service, Dee helps viewers see their own path to success through the example of others.
Historically Black Colleges & Universities
Hosted by Dee Brown, President & CEO of The P3 Group, Inc.
Historically Black Colleges and Universities (HBCUs) have filled the educational gap for communities of color for more than a century. Prior to the civil rights movement HBCUs were one of the limited routes African Americans had to college. #HBCYou with Dee Brown CEO is a television talk show that highlights HBCU graduates and leaders who are making their mark on the world. From innovative entrepreneurs to business, community, and organizational leaders, #HBCYou is ground zero for showcasing and highlighting HBCU excellence. The show will air on April 5, 2022.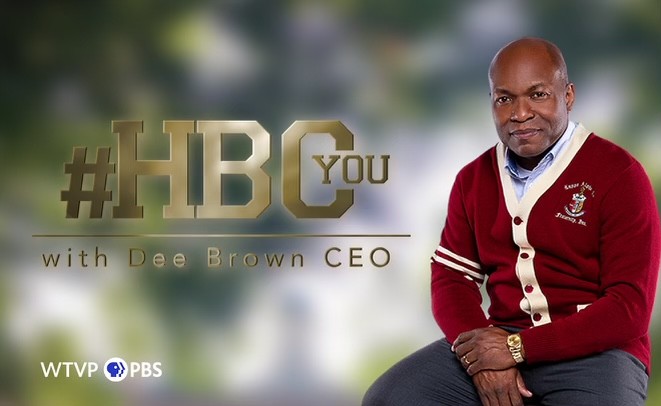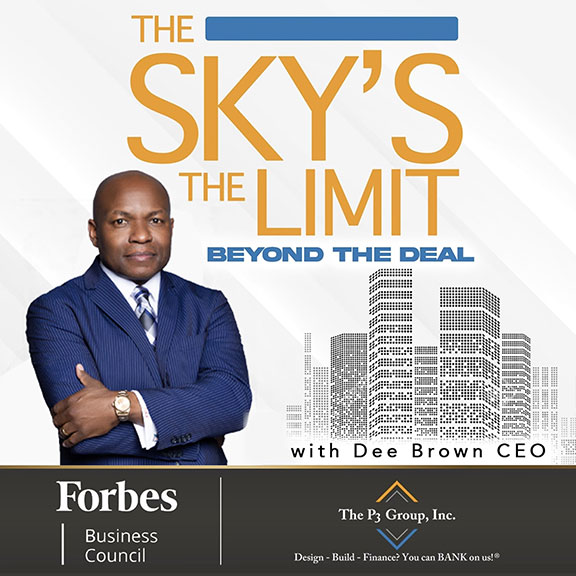 The Sky's The Limit Beyond The Deal
The Sky's the Limit podcast is dedicated to aspiring entrepreneurs and business owners who are looking to discover what it takes to unlock more wealth, impactfulness, and success!
Every other Friday, join award winning entrepreneur, talk show host, author and philanthropist, Dee Brown as he sits down with some of the world's most brilliant business executives, community leaders and influential celebrities such as Percy Miller aka Master P, to inspire you to develop the skills and mindset necessary to create a more impactful and successful career!
Dee Brown is a renowned entrepreneur, author, speaker, philanthropist, producer, writer, and talk show host. Dee is known internationally for his globally ranked podcast, The Sky's The Limit Beyond The Deal, which was launched in 2021 in collaboration with ForbesBooksRadio; and his national talk shows with WTVP PBS Self Made & #HBCYou.